Our Employment Opportunities
Join us, as we serve the funeral industry providing quality products, service and knowledge.
Current job openings are listed below.
There are currently no job openings.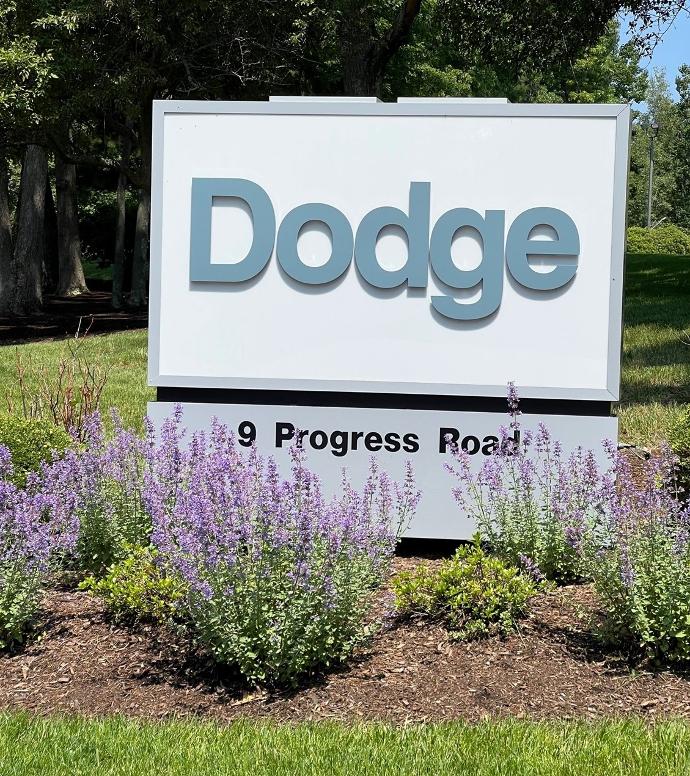 About us
Dodge is the world's largest supplier of embalming chemicals, instruments, supplies, urns and more. We are a family-owned company with a heart, striving to promote fairness, kindness and transparency within the workplace. Operating since 1893 and remaining fully open during the pandemic, we offer excellent job stability, and most of our associates have been with us over a decade. We welcome you to join our team.